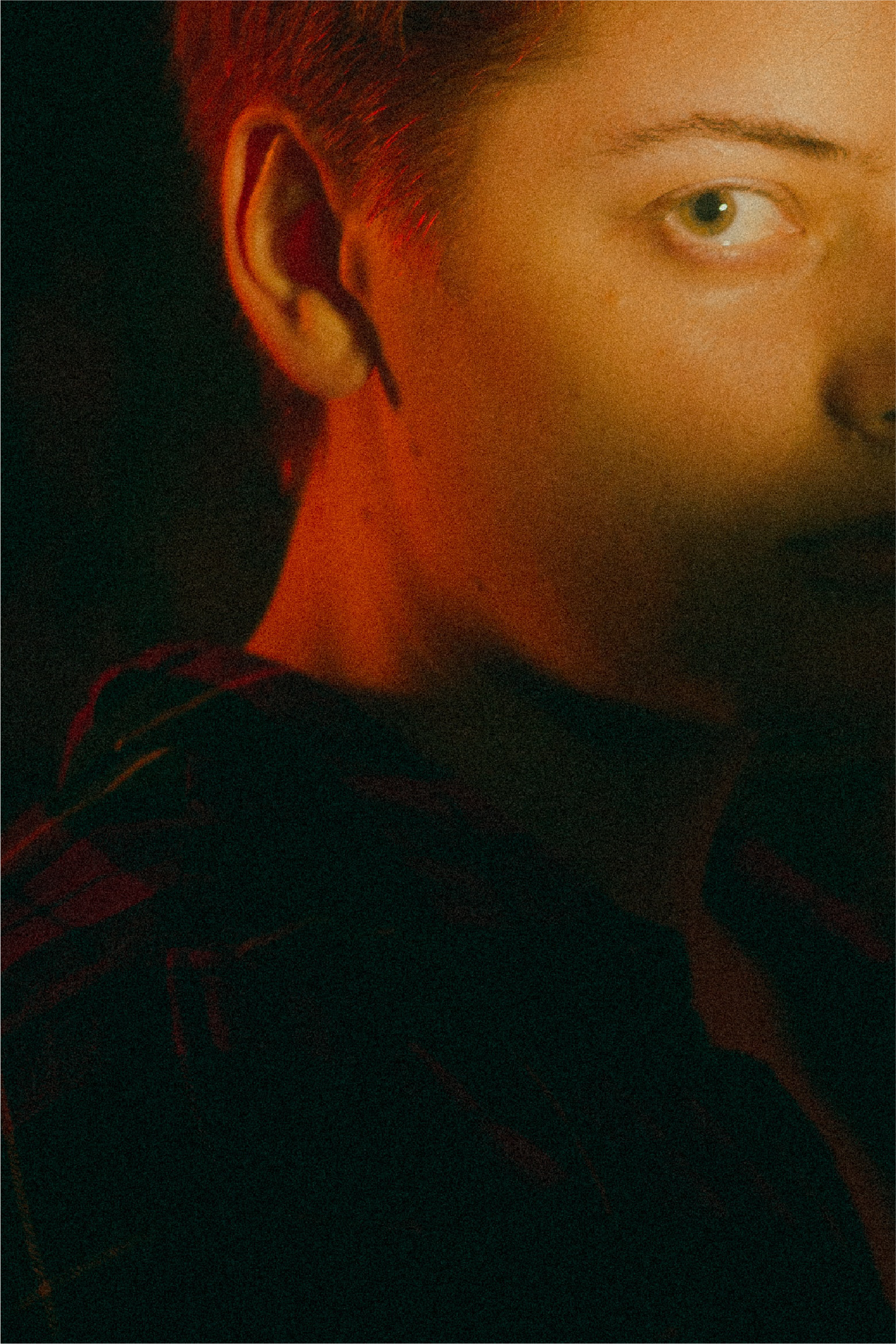 我們的歸屬感

環顧世界,為什麼沒有專屬台灣的氣味?
百氛苑,從這塊土地由衷散發的友善獲得滋養,薈萃東西文化積累為創作底蘊
2020年成立於台灣台北
玩味,解構既定印象,成為百氛苑創造性的美學基調
秉持著對人體,動物,環境的友善理念
萃取珍貴的植物成分,淬鍊為百氛苑傳遞的核心價值

百氛苑,以突破的視角領您邂逅美好


OUR STORY


Looking around the world, why is there no scent dedicated to Taiwan?
100 Phantom is nourished from the friendliness exuded from this land,
and the accumulation of Eastern and Western cultures is the foundation of creation.

Established in Taipei, Taiwan in 2019,
Playful, deconstruct the established impression,
and become the creative aesthetic keynote of 100 Phantom
Adhering to the concept of being friendly to humans, animals and the environment.
Extracting precious natural plant ingredients,
quenching the chain is the core value delivered by 100 Phantom.

100 Phantom, with a breakthrough perspective to lead you to the beautiful life.

"生活裡必備一種微笑的味道,隨時喚起無需理由,簡單的快樂,輕鬆自在"
PERCEIVING THE BEAUTIFUL SCENT INTO YOUR LIFE


KINDRED SPIRITS, UNIQUELY DEFINED

Formation and crafting an unforgettable lights and shadows dance with every breathe taken, pulsating colors with the variating tempo, outlining 100 Phantom silhouette and aura, creating a perfect complement, blending into a uplifting and harmonious rhythm, leading the flow – an orchestra on scents, designs and life, morphing fresh ideas with individual scents, transmogrifying into distinctive uniqueness, a composition of honesty, friendliness, beauty and elegance.
100 Phantom where our friendship start.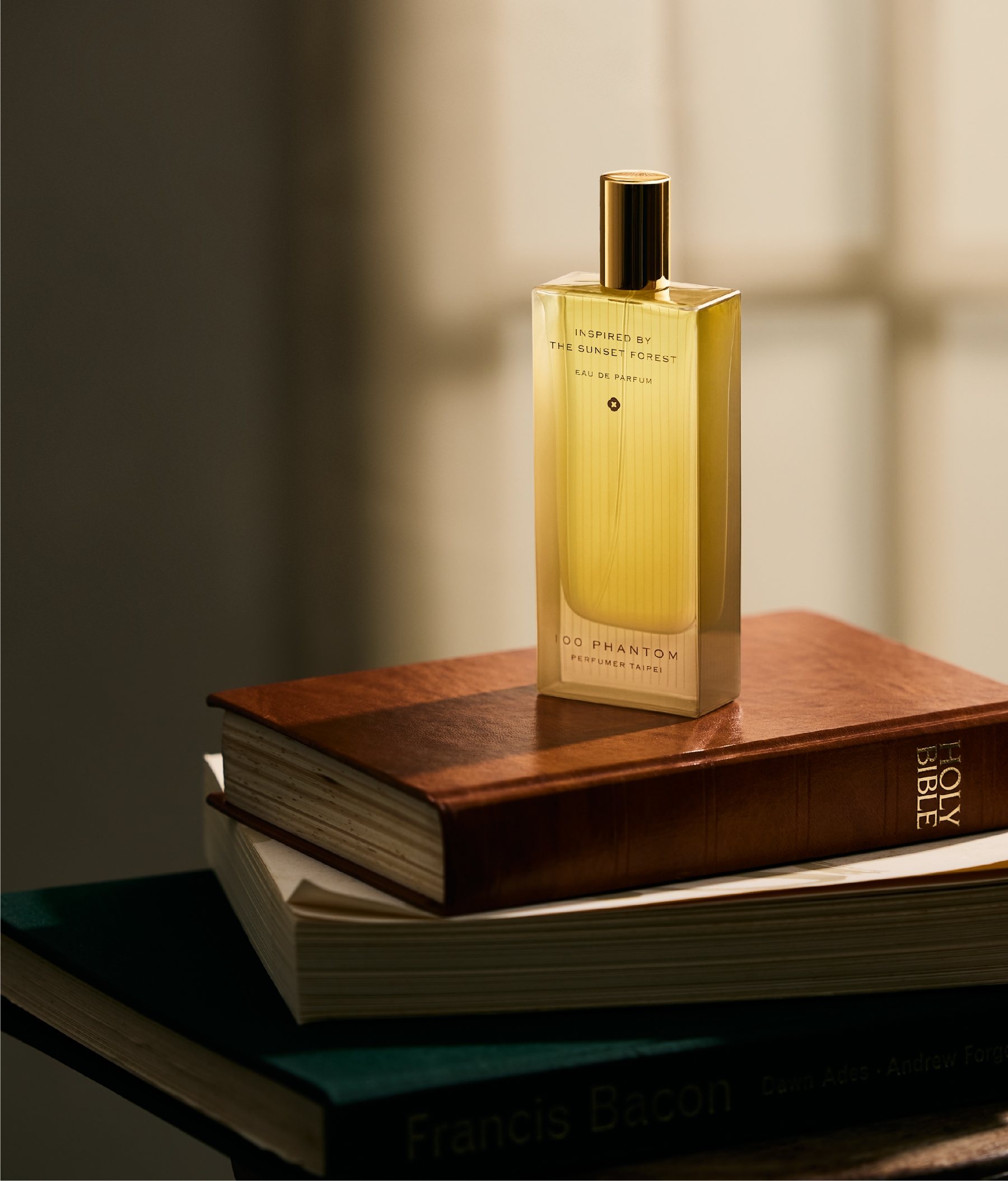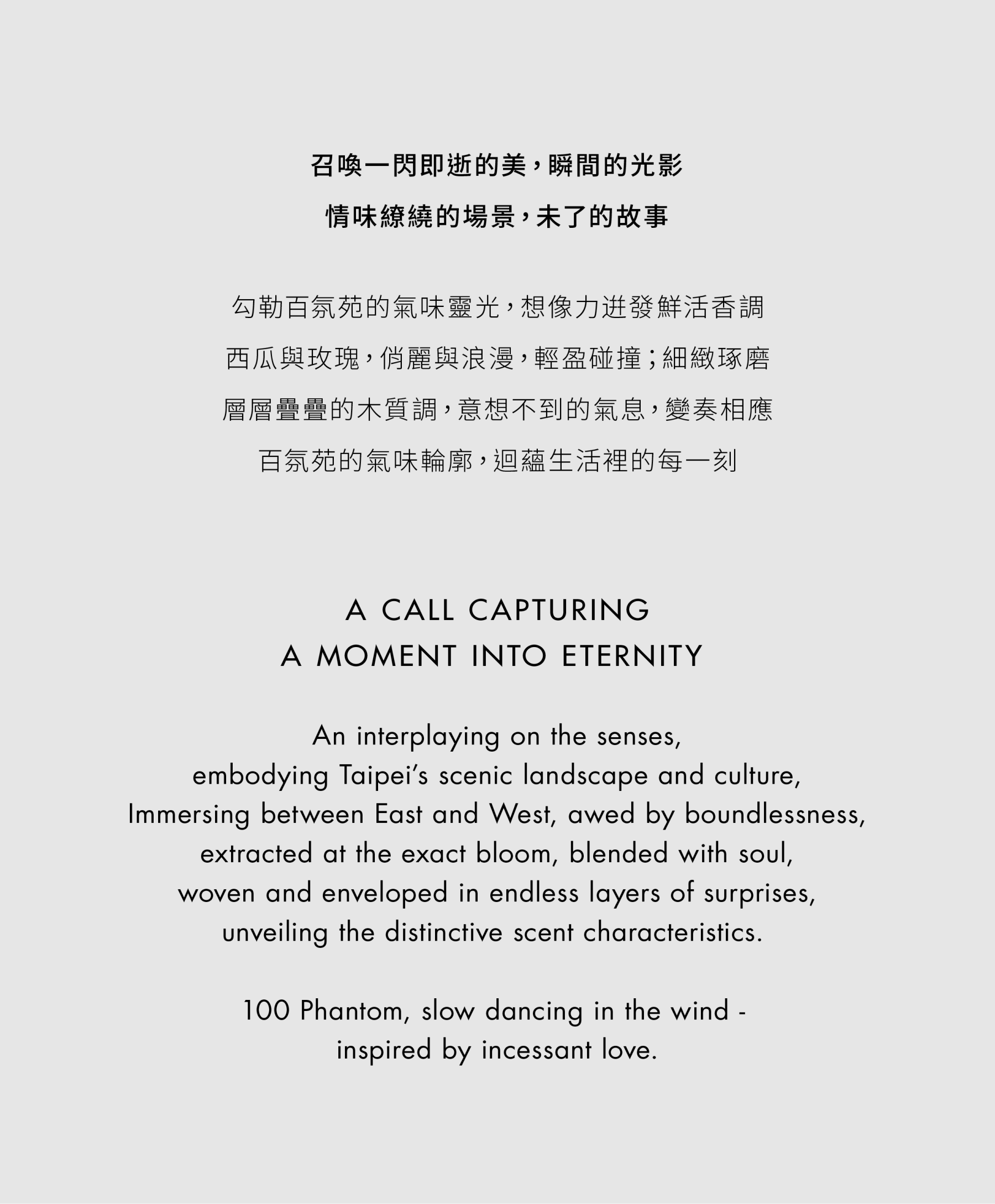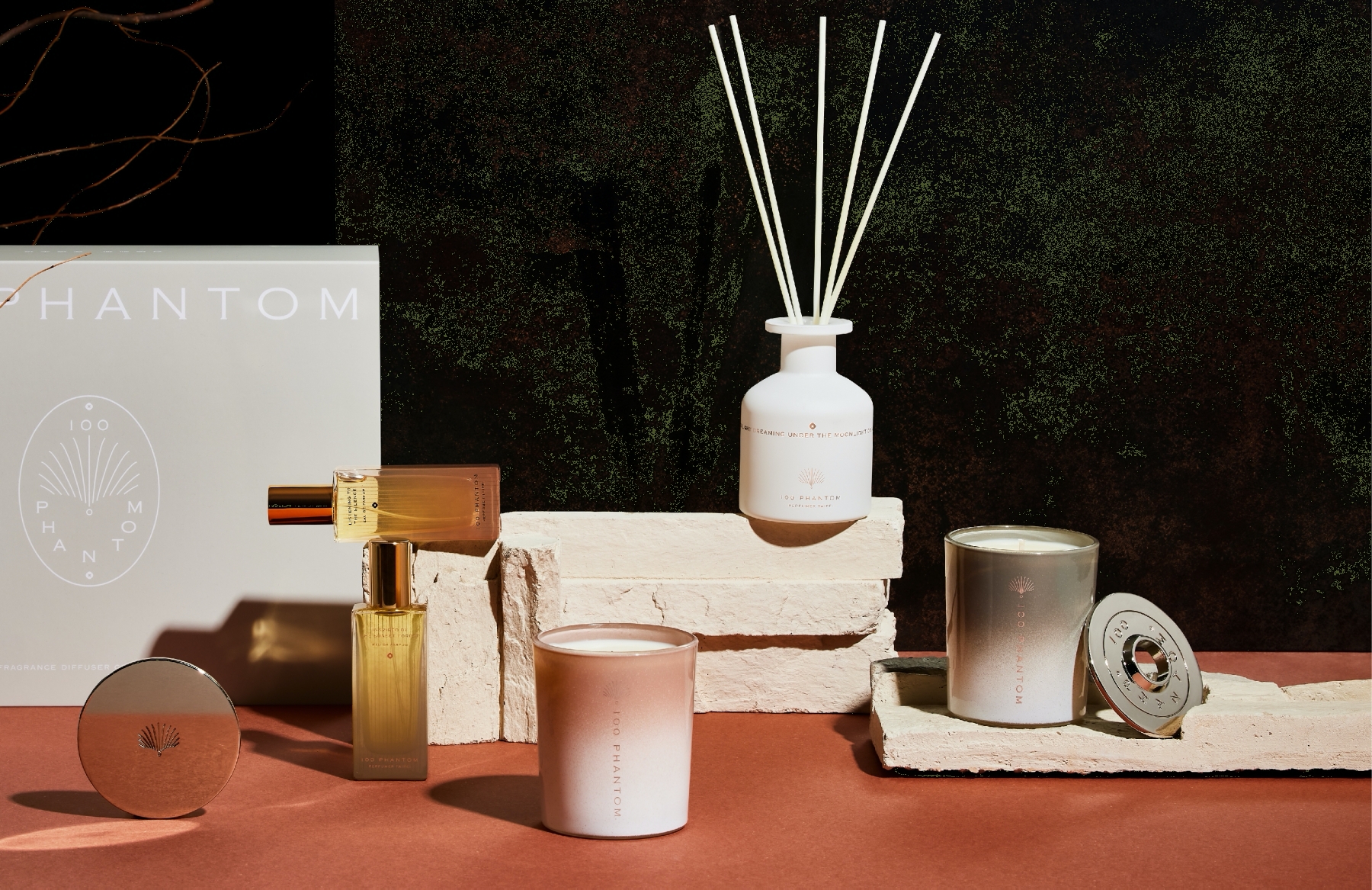 看不見・摸不著・清透的呼吸之間・撥動人心
睡不醒的早晨,隨檸檬,柚子清爽的氣息,喚醒清爽的活力
隨氣味緩緩遞上,無由來的輕鬆快樂
舒服愜意,溫暖靜心,調皮無憂,生活的主旋律
揮灑氣味的魔力,由你創造